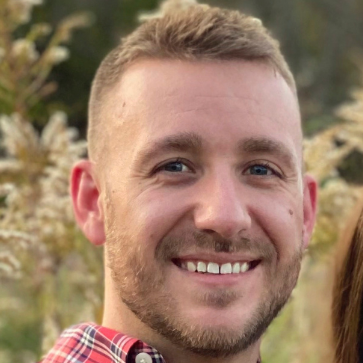 Breaking Point, Pt. 2
Jacob Browning // Episode 11
---
---
Jacob is back for Part 2 of his story, and this time, he shares with us the questions he wrestled with while exploring faith.
After struggling with abuse, pain, and recovery, Jacob struggled to reconcile a supposedly "good" God with all the evil in the world. Why would He allow such things to happen? How are you supposed to reconcile anger and justice?
Listen to this episode to hear Jacob's journey, how he investigated these questions and ultimately found the answers he was looking for.
Links From The Show
Connect With the Guest