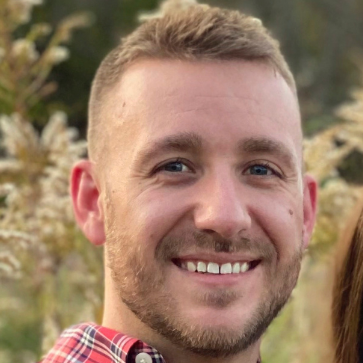 Breaking Point
Jacob Browning // Episode 10
---
---
Growing up in south Georgia, Jacob was surrounded by a "church culture" - but it wasn't life-changing. His father was an addict who often was physically abusive, and things were tough. Jacob found himself asking why God would allow his dad to go through so much. How God could allow such pain and suffering?
In college, Jacob played baseball and it became his identity. But when an injury soon left him facing a two-year recovery process, he found himself at rock-bottom, feeling depressed and unsatisfied.
He turned to anger, girls, drugs, and academics, but nothing seemed to worked. Then one day, he opened a Bible, and everything changed.
Jacob's story doesn't stop here. In Episode 11, we'll hear about Jacob's journey of discovery and the answers he found to his challenging questions.
Links From The Show
Connect With the Guest