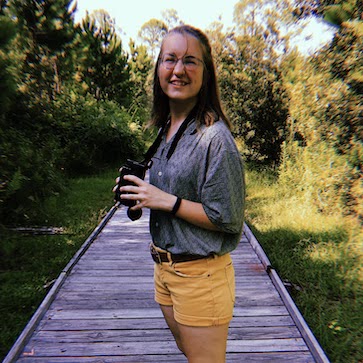 Letting Go
Orion Childers // Episode 8
---
---
Meet Orion, a student at the University of North Texas studying ecology!
Like many of us, Orion struggled with a desire to please people and prove her worth through her accomplishments. Growing up without much emotional support from family and others around her, she longed for true relationships, facing social anxiety and getting caught in the trap of seeking approval from others. She found herself stuck in a cycle of eating disorders and unhealthy coping mechanisms, fighting to find a sense of control and value.
Listen to Orion's story, and learn how she was able to let go of her anxieties and find a meaningful, unfailing relationship - one that would support her and show her unconditional love and reassurance, even in a world that seems like it's spinning out of control.
Links From The Show
Connect With the Guest